Comprehensive Commercial Remodeling Services
Does your building need renovated or repaired? In addition to new construction, we also provide building renovations and repairs. We do anything from small projects like replacing a door or a damaged piece of siding, to complete building makeovers.
Our renovation services include building inspection and engineering to determine structural integrity. We can perform everything from demolition of the old to the construction of the new. If your building is in need of improvements but you are not sure where to start, our design team will be happy to help you develop a plan. We even offer full-color 3D renderings of your proposed renovation.
A Renovation Company You Can Count On
We are happy to provide building renovation services in southeastern and south-central PA. Our team has completed many commercial building renovations and works hard to complete projects in a timely manner and within our customer's budget. Whether your building needs a minor update or a comprehensive makeover, our team stands ready to turn your vision into a reality.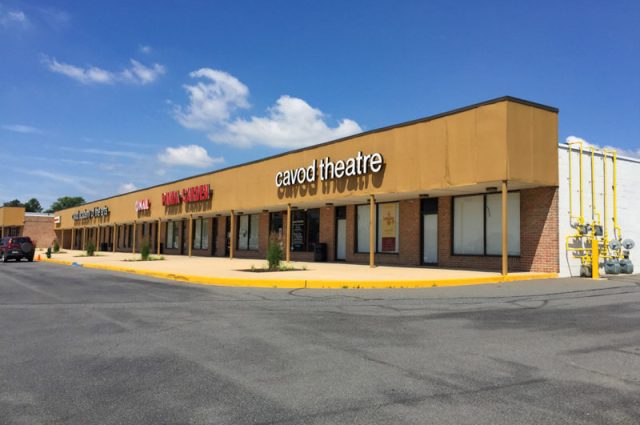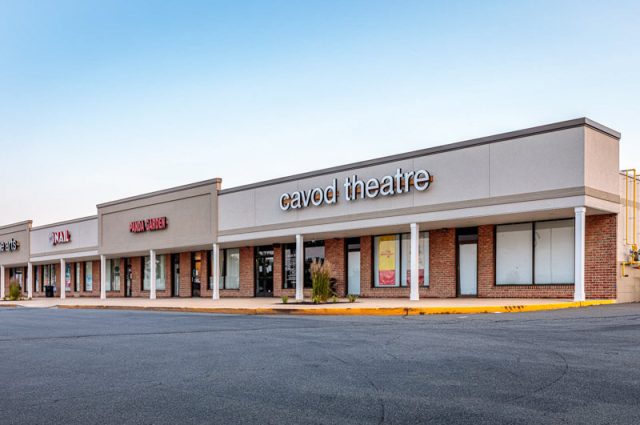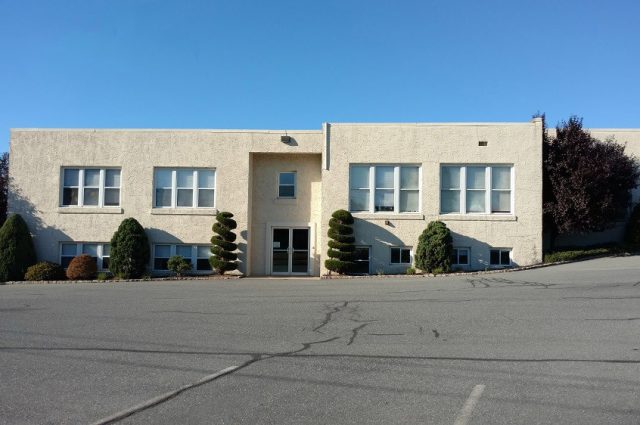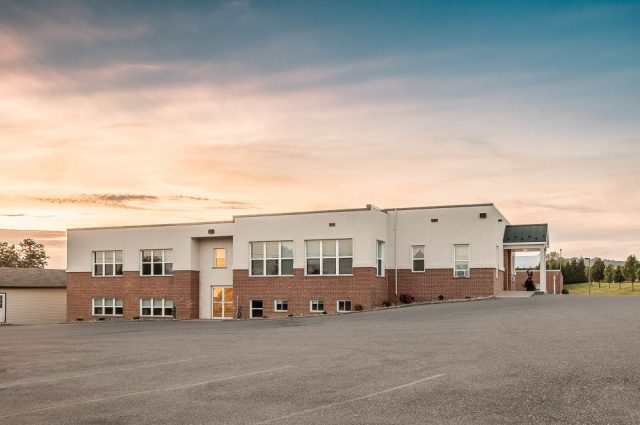 Contact Us Today!
Our team has the experience and solutions to give your building a complete makeover. Contact us today and we'll be happy to answer any questions you may have about a commercial renovation!