Innovative Solutions for the Building Process
Does your growing business need more space? Does the process of planning and building look overwhelming? Hoover Building Specialists provides innovative building solutions from initial planning through construction. Whether you are looking to remodel, build an addition or develop an entirely new facility, we'd be happy to partner with you.
Hoover Building Specialists Helps You Streamline The Process
From initial idea to final walkthrough, we provide innovative solutions to help you navigate the commercial construction process.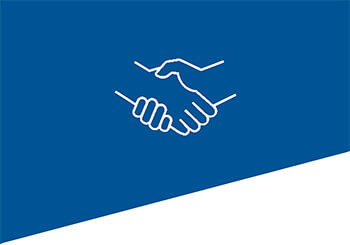 Trusted Partner With Extensive Experience
We've been building commercial buildings for over 30 years.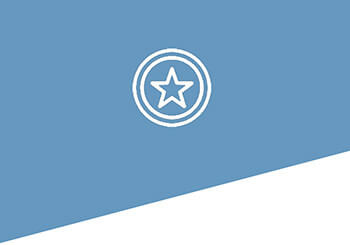 Uncompromising Quality to the Smallest Detail
We care about the details as much as you do.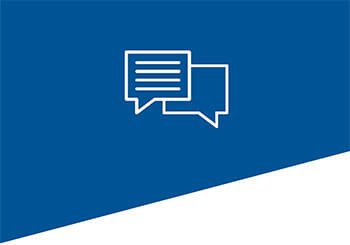 Customer-Focused Communication
We keep you in the loop throughout the process.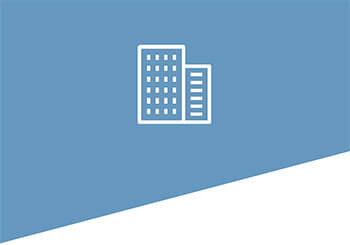 High-Quality Construction Tailored to Your Needs
We transform your needs into customized solutions.
We Know Commercial Buildings.
When you partner with Hoover Building Specialists, you get an experienced guide through the complex details of commercial building or renovating.
Count on personal attention from our team. We assign a member of our sales team to be your point person throughout the entire building process.
Our knowledgeable team focuses on your specific needs. Our planning and organization keep the details of your building project on track. You can trust us to do what we say and deliver what we promise.
As we manage your building project, you are freed to focus on your business and your community.
From Concept to Completion, We Do It All
Let's Partner to Make Your Project Flow Smoothly.
How the Process Works
Trust Our Team With Every Building Detail
Hoover Building Specialists constructs pre-engineered metal buildings, masonry, and wood frame buildings for industrial, commercial, institutional, and agricultural companies. Our team will guide you through each step of the building design process. We provide turnkey construction services for your new building. Whether you need a new build or renovations and repairs, we have been trusted by Pennsylvania businesses for decades.
Our team of experts is happy to assist you through every step of the new construction process. Come to us with a piece of land and no idea where to start, and we can take it from there. From land development and acquiring building permits to stormwater management, we're prepared to guide you through every detail of the process.
Landscaping, painting, and flooring – we cover the final touches to your building. We have completed hundreds of commercial buildings in Southeastern PA. You have our guarantee that when you partner with us, your building will be professionally designed and built to the smallest details.
If you have an existing building that you would like to expand, we will help you maximize your current property. We start by inspecting the condition of your building. This inspection will help us create the best and most affordable path for your renovation project.