The History of Hoover Building Specialists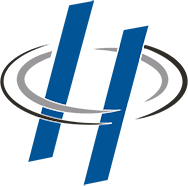 Allen Hoover began selling buildings in 1989 after he semiretired from the family farm. He became an authorized metal building dealer, working out of a tiny office in his house and visiting job sites in his Oldsmobile station wagon. During the next decade, he sold more than two hundred pre-engineered metal buildings.

1989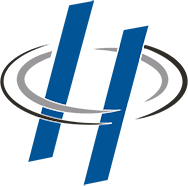 In 2001 Allen's son Richard took over the business and re-organized as Hoover Building Specialists, LLC. Richard and his wife Martha worked together in an office in their farmhouse near Coatesville, Pennsylvania. In the early years, projects were primarily supply and erection of metal buildings performed by a core group of subcontractors.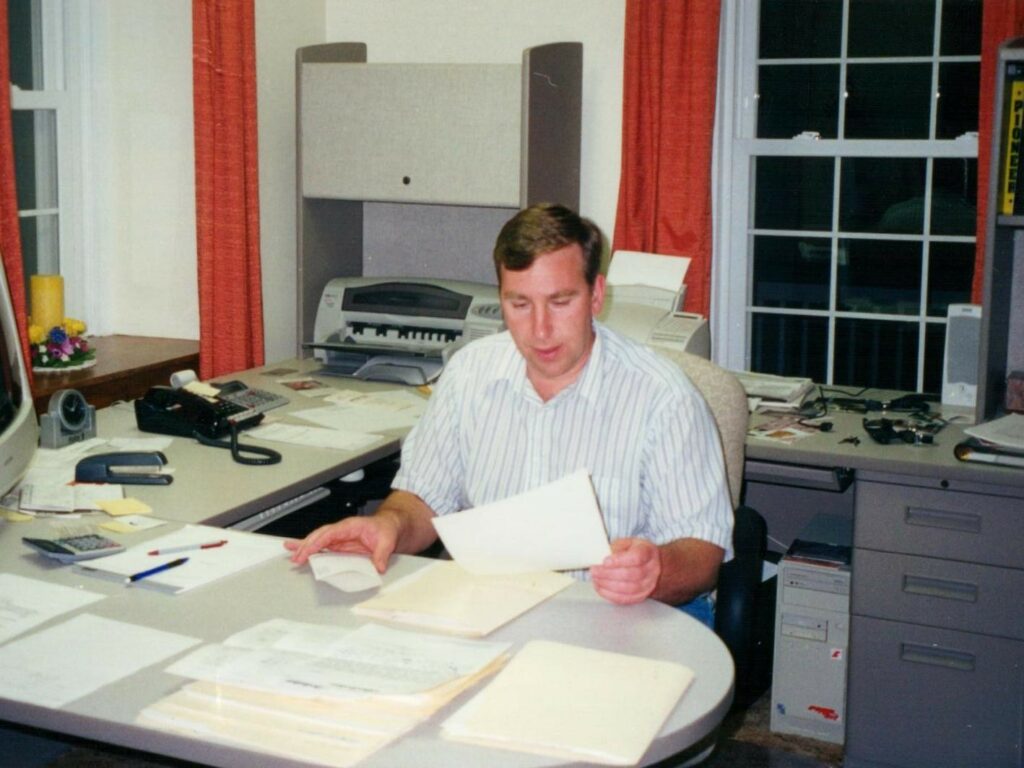 2001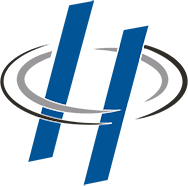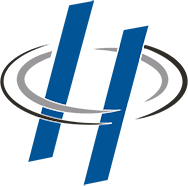 The enforcement of the International Building Code in 2005 brought about big changes to the building industry. Hoover Buildings embraced the challenge and transitioned to a full-service design/build general contractor. More employees were hired and a larger facility was needed.
2005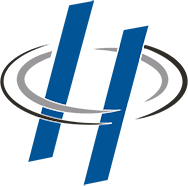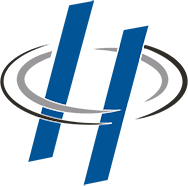 In 2015 Richard's son Doug Hoover and son-in-law Dustin Fox became partners with Richard. Both Doug and Dustin had worked in the company for many years and now became the 3rd generation in company ownership.
With continued growth and an office staff of more than a dozen, it was evident that another facility was needed. In 2015 construction of a new shop and office adjacent to the old office began.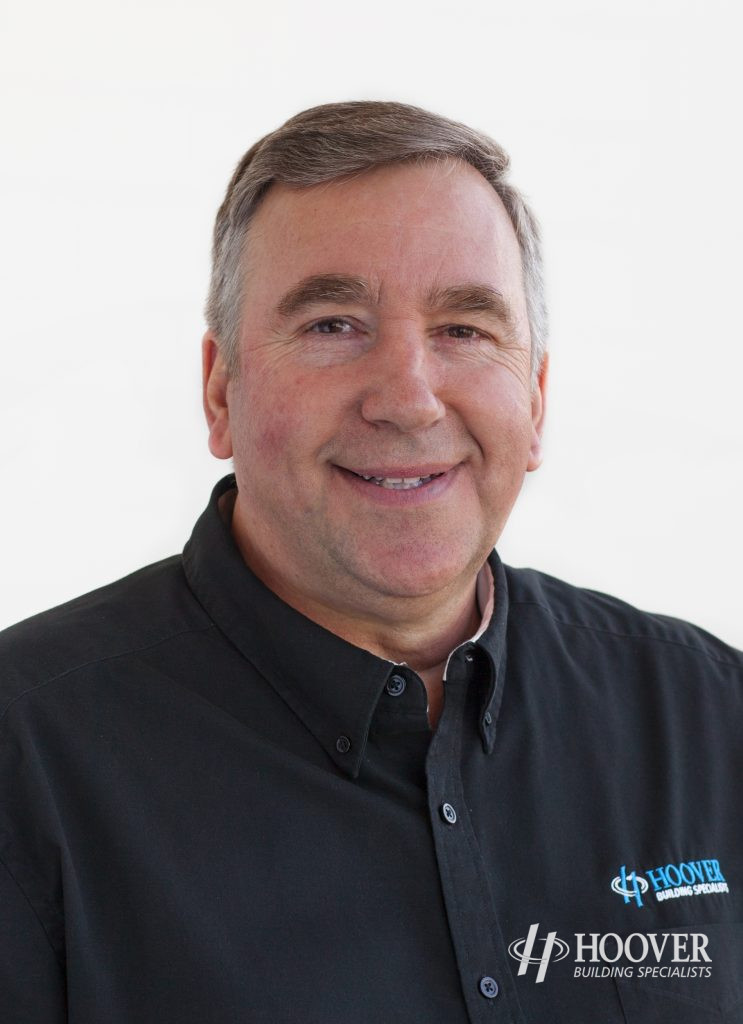 Richard Hoover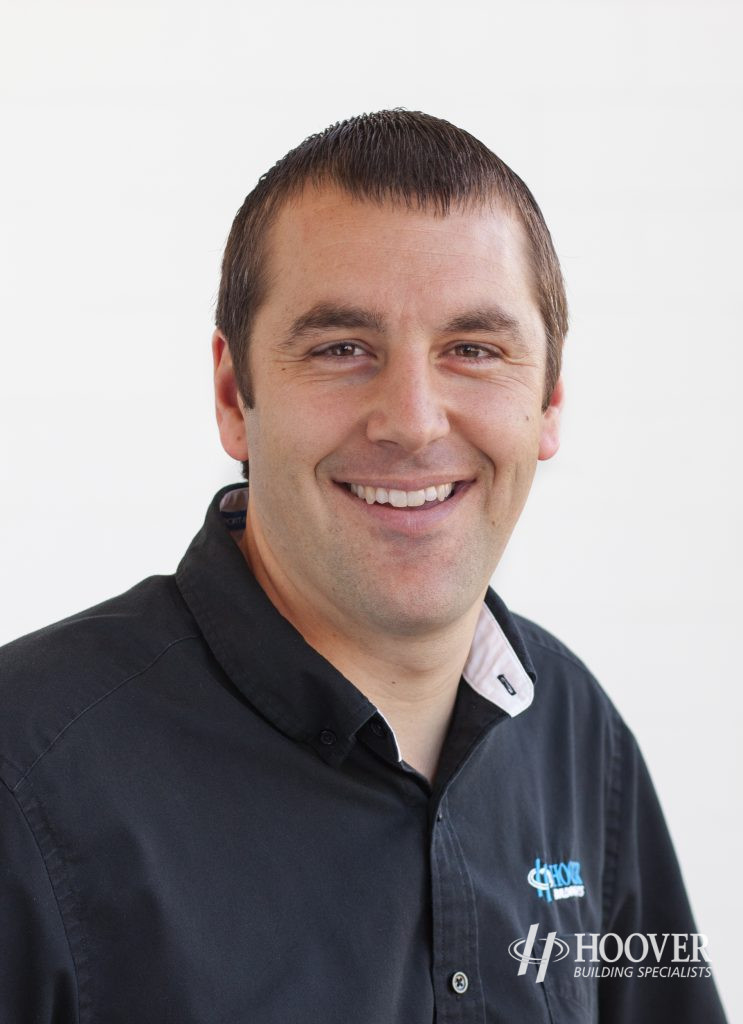 Doug Hoover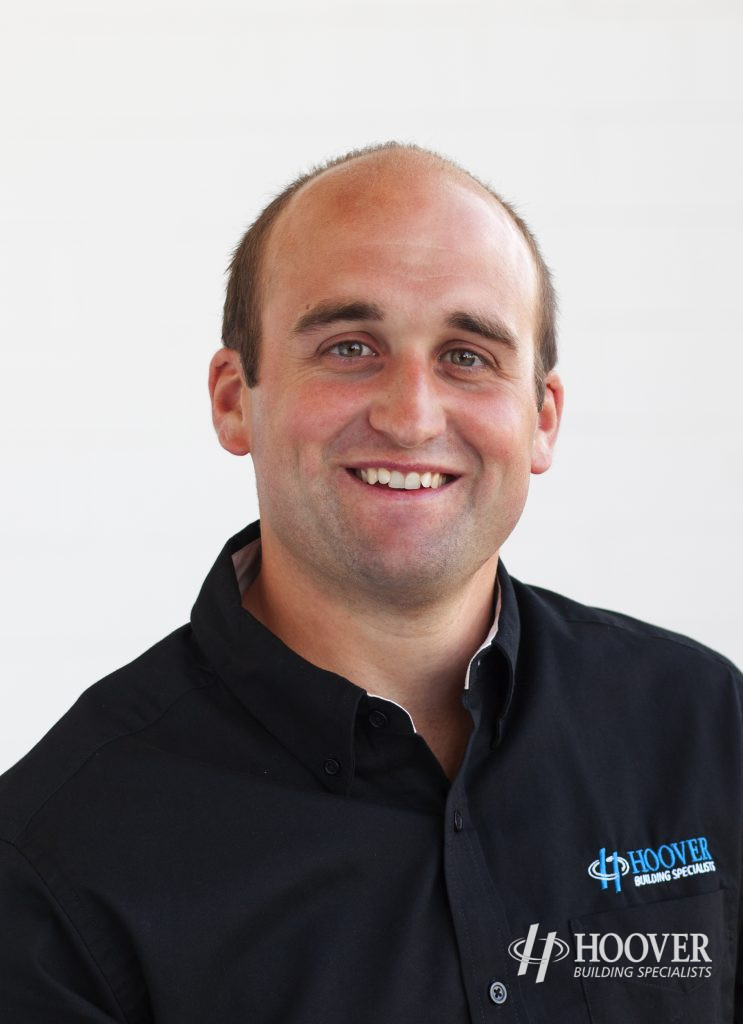 Dustin Fox
2015